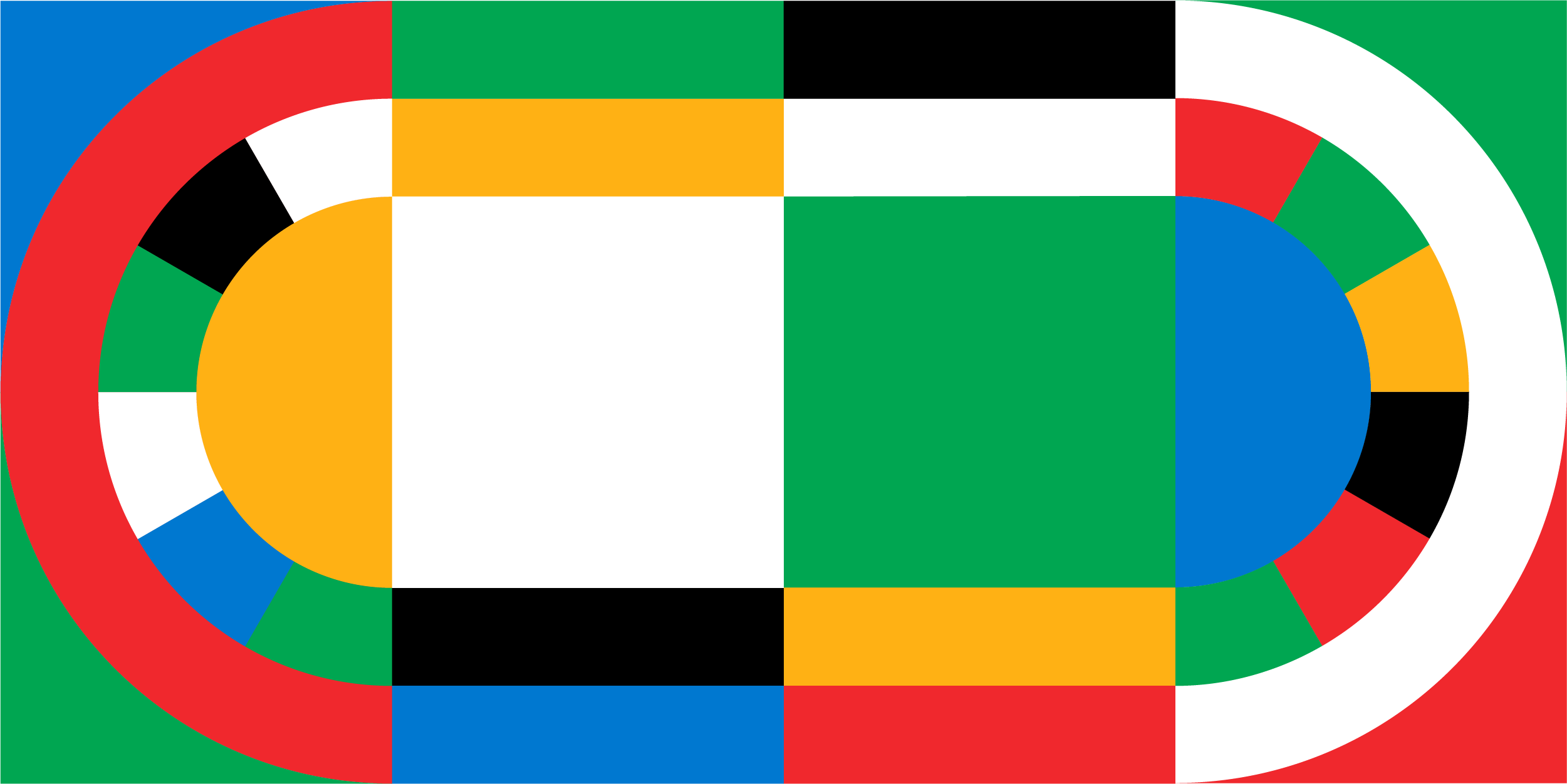 International Olympic Committee (IOC)
The International Olympic Committee is the supreme authority of the Olympic Movement. Acting as a catalyst for collaboration between all parties of the Olympic family, from the National Olympic Committees (NOCs), the International Sports Federations (IFs), the athletes, the Organising Committees for the Olympic Games (OCOGs), to the TOP partners, broadcast partners and United Nations agencies, the International Olympic Committee (IOC) shepherds success through a wide range of programmes and projects.
More about us
The goal of the Olympic Movement is to contribute to building a peaceful and better world by educating youth through sport practised without discrimination of any kind, in a spirit of friendship, solidarity and fair play.

The Olympic Movement is defined also by the numerous activities in which it engages, such as:

- Promoting sport and competitions through the intermediary of national and international sports institutions worldwide.
- Cooperation with public and private organisations to place sport at the service of mankind.
- Assistance to develop "Sport for All".
- Advancement of women in sport at all levels and in all structures, with a view to achieving equality between men and women.Help in the development of sport for all.
- Opposition to all forms of commercial exploitation of sport and athletes.
- The fight against doping.
- Promoting sports ethics and fair play.
- Raising awareness of environmental problems.
- Financial and educational support for developing countries through the IOC institution Olympic Solidarity.