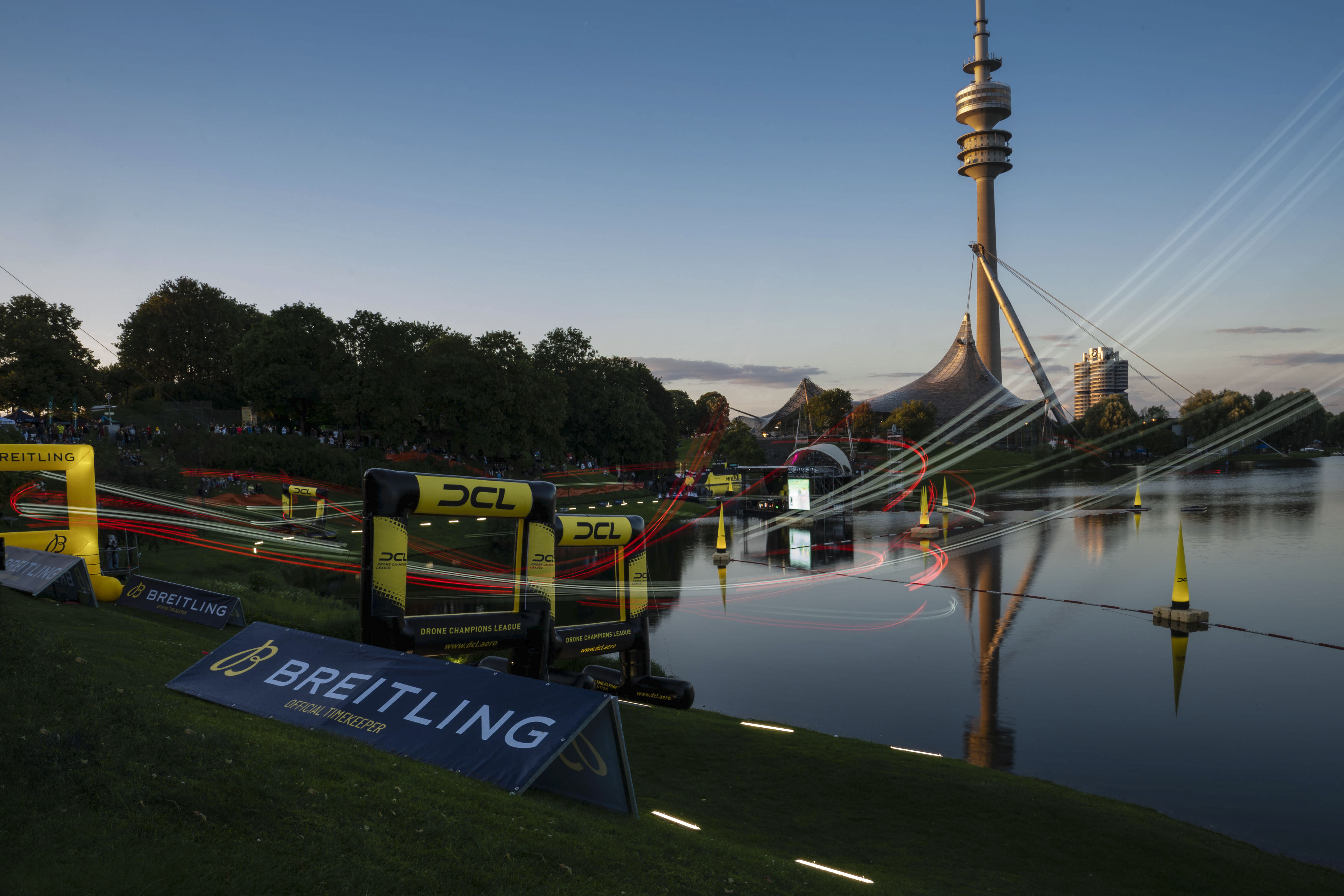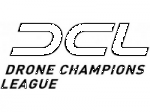 Drone Champions AG
The Drone Champions League (DCL) is the recognised championship for professional drone racing
teams: an innovative race series that blurs the lines between virtual and reality to serve up a new era of sports entertainment.
More about us
Drone racing is a new kind of motorsport and is on the rise. With a remote control in hand and while wearing video goggles, pilots fly against each other through a multi-dimensional course - the pilot who makes it first to the finish gate wins.

First developed at the beginning of the 20th century, drones are nowadays used for aerial photography, entertainment, and research. Around 2013, after flying quadrocopters had already been a popular hobby for several years, the change from sideline to complex competitions occurred. The drone races first came into play when in Australia the so-called "Rotocross" (of motocross) took place. Here, the pilots relied on first-person-view (FPV) goggles, providing the view from the "cockpit" of the drone. This allowed them to control the drone conveniently from a distance. This is the origin of the races as we organize them today; and as the viewing and social media figures reveal, interest continues to grow steadily. In addition, the involvement of major corporations such as Allianz, AIG, and Vodafone shows that races with drones have become mainstream.