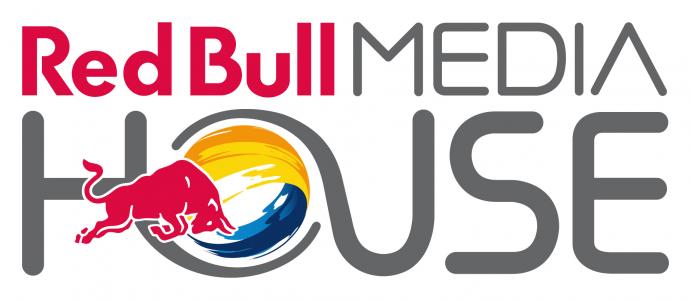 Producer - Global Event Content
Medien & Broadcast
Vollzeit
Wettbewerbsfähig
8 / 11
In this role, you are part of our Global Event Content Department, creating content beyond the ordinary. You'll develop, produce and oversee production of high-quality programming to support our events across action sports, motorsport, dance, culture & gaming.
Full description
AREAS THAT PLAY TO YOUR STRENGTHS


#STORY-DRIVEN CONTENT
You'll be the project lead for various flanking, highlights and shoulder content. You'll oversee and supervise production of the appropriate content plan for a global audience, including for distribution in partnership with broadcasters.
Identifying great stories and driving the delivery of high-quality content will be an important aspect of your role.
#MANAGE STAKEHOLDERS
You'll not only manage & guide production partners to deliver high-quality content, but also manage multiple internal & external stakeholders. You'll make sure that our quality standards are met and be the quality control & guidance for production partners.

YOUR AREAS OF KNOWLEDGE AND EXPERTISE
8+ years of editorial production experience
Experience in producing for broadcast, OTT/digital platforms & working with on-air-talent
A proven track record in working with production partners on live and non-live content & in developing and producing new series formats
Production experience at large international events & understanding of non-live formats and social media
Able to combine structured preparation & reaction to short-notice changes
Excellent project management & communication skills
Passion for sport & media in a digital environment
Innovative, out-of-the box thinking with an attention to detail & a passion to try new things
Fluent in English
Please provide your showreel when applying
We are looking forward to receiving your online application!