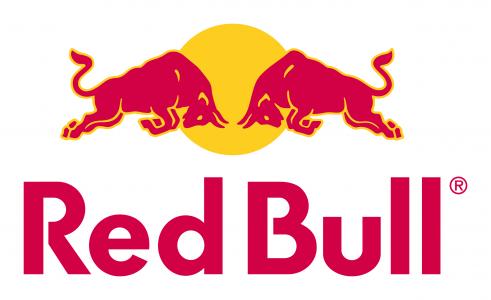 International Events Marketing Specialist
Verbände & Großereignisse
Vollzeit
Wettbewerbsfähig
9 / 10
As International Event Marketing Specialist, you'll contribute to make Red Bull the most inspirational and innovative brand in the field of events around the world.
You´ll be mainly handling our 3rd party/sponsored series and events, most of them in core sports. Moreover, you´ll be one of the most important drivers of innovation and creativity in events and projects of all kinds related to this scene.
Full description
Areas that play to your strengths
(All the responsibilities we'll trust you with):
MANAGE EXISTING & DEVELOP NEW ASSETS
In this exciting role, you'll manage existing assets and properties as well as further develop and enhance them. You'll develop events into projects and assets for all departments within the company. Additionally, you'll invent new concepts within the field of sponsored events in our core sports. You'll organize, activate, develop and innovate in the field of athlete/customer experience. You'll establish Red Bull as a functional beverage and innovation brand in sports/events (athletes, opinion leaders, sport industry, agencies, media, federations, authorities, etc.) by setting up a strong network and being approachable.
RESPONSIBILITY FOR ALL EVENT ACTIVITIES
You'll be responsible for budget and brand appearance for all event activities according to international benchmarks and guidelines. Moreover, you'll assure external partner contribution for defined projects to guarantee a high level of efficiency.
In addition, you'll design and contribute unique stories, interesting topics, new formats and top media content for Red Bull Media House.
COUNTRY SUPPORT & STAKEHOLDER MANAGEMENT
In this role, you´ll be the first point of contact for countries and markets related to sport events. Additionally, you'll share information via our intranet for all event related topics (updated event calendar and factsheets, news-postings, etc.).
Your areas of knowledge and expertise
(That matter most for this role):
Work experience in sports industry, sport, events or marketing agency, sport institution or federation or as journalist
University degree in sports, marketing, business, media or similar
Experience in inventing & self-organizing events / projects in sports
Ability to lead people and projects of all scales
Able to always keep a 360 degree marketing and organization approach
EDV (Word, Excel, Power Point, SAP etc.), technical understanding,
Creative, innovative, open-minded and stress-resistant personality
Sporty and motivated team player
Fluent in written and spoken English. Knowledge of German is an advantage
We are looking forward to receiving your online application!