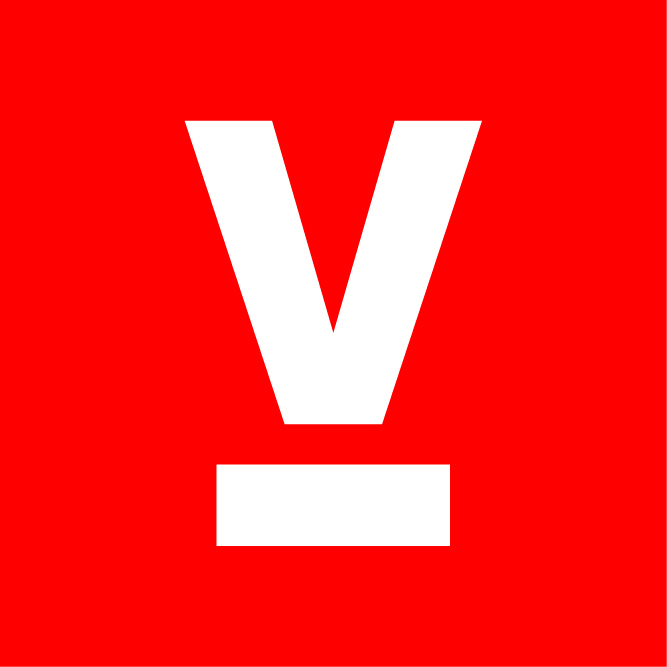 (Senior) Sales Manager Global E-Sports Partnerships
Agenturen
Wettbewerbsfähig
30 / 06
Full description
While creating and growing long-term value for all, SPORTFIVE often leads the sports business into the future through innovative digital solutions and strives to be the most progressive and respected partner in sports.
Being at the centre of professional sport SPORTFIVE will use its unique position, in order to make a positive contribution to sustainability and to live up to the social and economic duty and responsibility, which sport and consequently all parties involved, also have.
SPORTFIVE operates with a global mindset and network of over 1,200 local experts based in 15 countries around the world, active in Football, Golf, Esports, Motorsport, Handball, Tennis, American Football, Basketball, Ice Hockey, Rugby, Olympics and Multi-Sport Events and many more.
Your Responsibilities
Sales of the existing international esports products as well as collaboration on a coordinated sales plan to achieve the strategy and budget targets
You independently identify international potential customers for the growth field of Esports within the framework of various sales strategies
You act as an internal Esports ambassador within the international sales structure, imparting basic knowledge, also in initial meetings with colleagues
You design individual sales approaches and take the initiative to contact decision-makers on the customer side
You maintain and continuously develop existing customer relationships
You work closely with the international esports team, internal product experts and brand consultants on the content of brandspecific esports concepts surrounding major European esports rights
Responsible for product development for the international assets partnerships in close coordination with the respective rights holder manager within your team
You participate in regular exchange formats with publishers and Esports teams (e.g. Fnatic, RIOT Games)
Your Profile
You have a successfully completed degree (e.g. in economics) or a relevant apprenticeship (e.g. as an industrial clerk)
You have experience in sales (ideally in the sports/entertainment environment) and have excellent knowledge of the gaming and esports world
Your core expertise lies in MOBA and FPS titles, in an ideal scenario you know the different terms of gaming, such as gl&hf, gg, ez, imba and many more
You are fluent in English, written and spoken
You are willing to collaborate and communicate with various internal and external stakeholders
You are open for a position with regular travel activities
This is what you can expect from us
Your new environment: an exciting task in the sports business, a committed team with short communication and decision-making paths.
Our onboarding: you start with a position-specific induction and as part of our "Welcome on Board" initiative you will receive a comprehensive overview of the entire organization
Your development opportunities: scope for personal and topic-related development, supported by individual development planning with supplementary further training measures and on-the-job training
With work-life balance: support for work-life balance, including flexible working hours and mobile working, and a free family service for support in all life situations
Many corporate benefits: discounted partner offers and a wide range of additional benefits, e.g. company pension scheme
Our culture: we promote a culture of diversity and "live" our values - regular training and clear internal processes form the formal basis for our open, respectful, and appreciative cooperation
SPORTFIVE values the diversity of its employees as an enrichment and is expressly committed to the goal of equal opportunities for all genders. Women are strongly encouraged to apply in this regard.