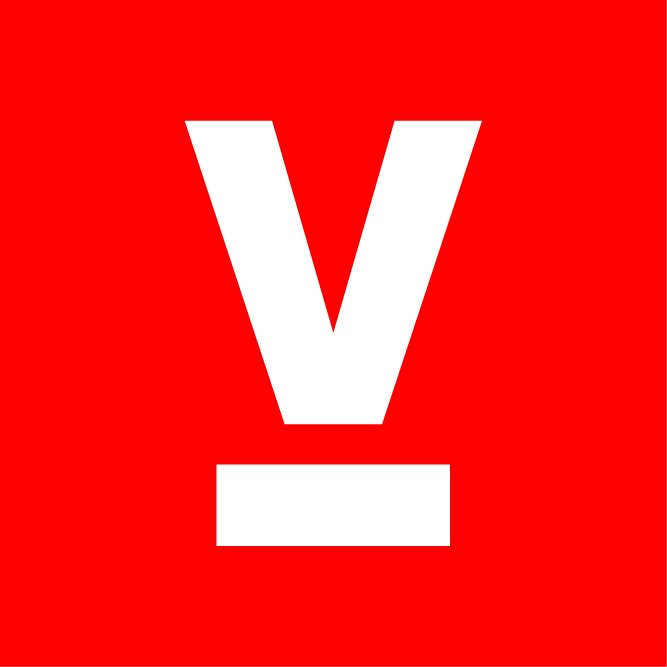 Director Premium Partnerships International (m/f/d)
Agenturen
Wettbewerbsfähig
31 / 07
Full description
SPORTFIVE is a global sports marketing agency that delivers customer-centric solutions based on trust and transparency, deep industry experience and global relationships, digital intelligence and innovation. SPORTFIVE strategically and creatively connects brands, rights-holders, media platforms and fans to create and enable contemporary partnerships in sports.
While creating and growing long-term value for all, SPORTFIVE often leads the sports business into the future through innovative digital solutions and strives to be the most progressive and respected partner in sports.
In the U.S., the agency provides a range of services to prominent professional sports teams and leagues, blue-chip brands marketing in sports and entertainment, and leading media outlets across all its business divisions, including Commercial, Brand Consulting, Charity & Events, Digital, Esports and Gaming, Experiential Marketing and Production, Golf (talent representation and event management), and Media.
YOUR RESPONSIBILITIES:
Develop strong relationships with prospective new clients via all possible customer touchpoints including phone, email, linked-in, networking events and meetings, etc.
Displaying a thorough understanding of SPORTFIVE's products and services, and work to a coordinated sales plan to achieve divisional budget targets and strategic objectives
Lead sales pitches with domestic clients to understand objectives, build relationships and secure revenue for the business (small amount of international travel required)
Continually develop prospect lists by using macro and micro market trends, sound product knowledge and deep understanding of brand marketing to identify relevant clients, industries and geographies
Prepare sales presentations in alliance with and supported by our internal competence hubs (e.g. business intelligence, brand consulting team) using consumer insights, media value reporting, and additional proprietary methodologies to help build compelling business cases
Provide weekly and regular updates at team sales meetings showcasing activity and pipeline development, business closed and share any insight for potential collaboration with other Sales Team members
Ensure strong after-sales relationship management where necessary to enhance renewal probability, and identify cross-sales/upselling potential
Represent SPORTFIVE to the broader market in a way that is consistent with the high standards and professional approach expected of employees
YOUR PROFILE
You are a highly motivated senior sales professional with a track record in generating sponsorship revenues with a minimum of 5 -7 years professional work experience
A strategic and consultative sales capability, including the ability to create customised partnerships in response to individual corporate needs and objectives
Genuine Team player who is willing and able to lead by example
Outstanding sales communication, presentation and negotiation skills, including high degree of comfort preparing and delivering high quality pitches and presentations to senior corporate decision makers in English and German
Good contact structure with brands and ability to extend his network and build strong and reliable relationships
Ideally with a track record of global sponsorship deals
The ability to priority manage multiple work streams in a demanding, time sensitive environment
THIS IS WHAT YOU CAN EXPECT FROM US
Your new environment: an exciting task in the sports business, a committed team with short communication and decision-making paths
Our onboarding: You will start with a position-specific introduction and as part of our 'Welcome on Board' initiative you will receive a comprehensive overview of the entire organization
Your development opportunities: freedom for both personal and professional development, supported by individual development planning with complementary, further training measures as well as "training on the job"
Work-life balance: support for work-life balance, including flexible working hours and mobile working, and a free family service for support in all life situations
Many corporate benefits: discounted partner offers as well as a wide range of additional benefits
Our culture: we support a culture of diversity and "live" our values - regular training courses and clear internal processes form the formal basis for our open, respectful, and appreciative interaction with one another