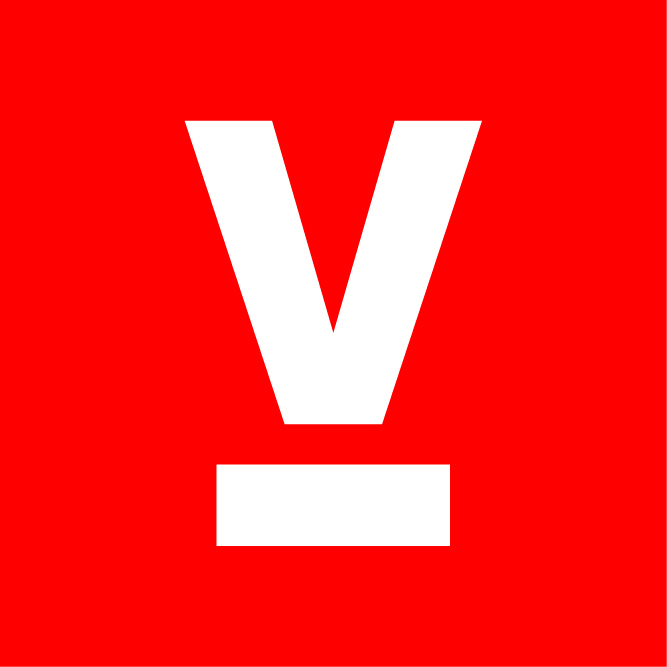 Creative Strategist (Global Basketball) (m/f/d)
Agenturen
Wettbewerbsfähig
30 / 09
Full description
SPORTFIVE is a global sports marketing agency that delivers customer-centric solutions based on trust and transparency, deep industry experience and global relationships, digital intelligence and innovation. SPORTFIVE strategically and creatively connects brands, rights-holders, media platforms and fans to create and enable contemporary partnerships in sports.
While creating and growing long-term value for all, SPORTFIVE often leads the sports business into the future through innovative digital solutions and strives to be the most progressive and respected partner in sports.
Being at the centre of professional sport SPORTFIVE will use its unique position, in order to make a positive contribution to sustainability and to live up to the social and economic duty and responsibility, which sport and consequently all parties involved, also have.
SPORTFIVE operates with a global mindset and network of over 1,200 local experts based in 15 countries around the world, active in Football, Golf, Esports, Motorsport, Handball, Tennis, American Football, Basketball, Ice Hockey, Rugby, Olympics and Multi-Sport Events and many more.
Your Responsibilities:
The development of the commercial sales narrative and materials for our NBA Rightsholders
The preparation of international sponsorship sales pitches
The development of creative international marketing concepts for leading sports properties (athletes, teams, leagues, federations)
This will be the scope of your role:
Lead creative & strategic role in SPORTFIVE's global basketball hub
Ideation, graphic visualization and presentation of partnership concepts bringing together some of the world's biggest sports teams and potential sponsors
Collaboration with a multi-functional and multi-market team while working on international marketing projects for sports rights-holders
Your Profile:
University degree in marketing, communication, media, business or similar background
2-3 years of professional work experience in brand marketing, advertising, creative consulting, design or sports marketing
Brand, marketing and digital expertise, ideally first experience of agile frameworks
Broad understanding for both brand- and marketing strategies in sports
Strong conceptual skills and ability to visualize ideas and concepts (e.g. MS Office, PowerPoint, Photoshop, In-Design etc.)
Highly organized and comfortable working in a fast‐paced and deadline-driven environment while managing multiple priorities
Strong and persuasive communicator (Business English level), with any other language as a plus (e. g. German, French, Spanish, Portuguese), able to simplify research and strategic thinking