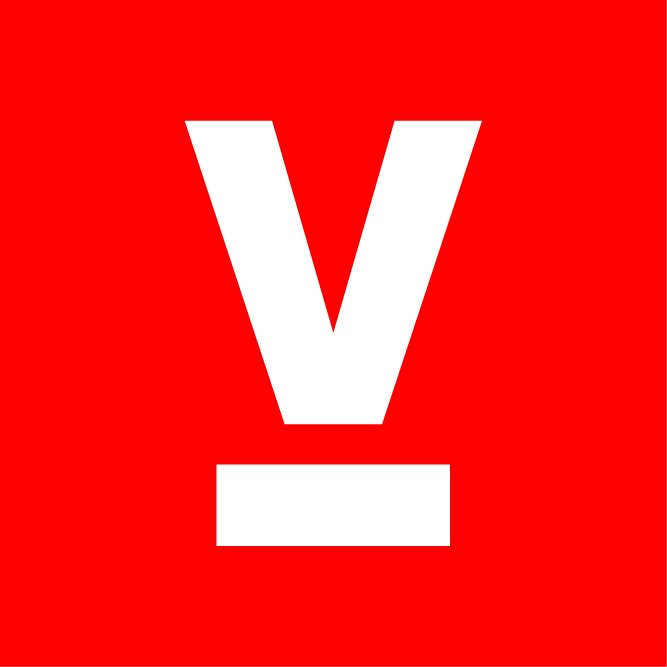 Brand Creative Strategist
Agenturen
Wettbewerbsfähig
10 / 06
Full description
SPORTFIVE is a global sports marketing agency that delivers customer-centric solutions based on trust and transparency, deep industry experience and global relationships, digital intelligence and innovation. SPORTFIVE strategically and creatively connects brands, rights-holders, media platforms and fans to create and enable contemporary partnerships in sports.
While creating and growing long-term value for all, SPORTFIVE often leads the sports business into the future through innovative digital solutions and strives to be the most progressive and respected partner in sports.
In the U.S., the agency provides a range of services to prominent professional sports teams and leagues, blue-chip brands marketing in sports and entertainment, and leading media outlets across all its business divisions, including Commercial, Brand Consulting, Charity & Events, Digital, Esports and Gaming, Experiential Marketing and Production, Golf (talent representation and event management), and Media.
SPORTFIVE operates with a global mindset and network of over 1,200 local experts based in 15 countries around the world, active in Football, Golf, Esports, Motorsport, Handball, Tennis, American Football, Basketball, Ice Hockey, Rugby, Olympics and Multi-Sport Events and many more.
Full time, at the Warsaw office
Your Responsibilities:
Develop the brief and set objectives to be achieved.
Conduct / draw conclusions from the research and define consumer insights.
Gather information on the brand's competition.
Define a communication strategy.
Propose creative activation concepts that are aligned with the brand's positioning and can be expressed through various communication channels.
Brief the graphic design teams who will create visuals illustrating the proposed activation campaigns.
Prepare creative brief on the preparation of the advertising campaign.
Prepare for and/or participate in meetings with the brands to present his/her work.
Participate in the development and updating of sales support tools.
Propose original/innovative concepts to be proactively proposed to prospects and/or clients.
Monitor and share of trends, news, and innovations specific to the worlds of advertisers and rights holders in sports.
Your Profile:
With a Bachelor's or Master's degree, you have a successful first experience in an agency, brand marketing or rights holder.
You have a good knowledge of the sports marketing, entertainment fields: you know what makes fans vibrate, what their manners of being are, and you are aware of the constraints of rights holders.
You master the issues related to brand communication strategy: you can challenge a brief and prioritize brand objectives.
You have excellent writing and conceptual skills: you have a talent for telling stories and presenting them in an attractive way.
You have a perfect mastery of the Office, especially PowerPoint.
You are creative, rigorous, a team player and have a strong sense of initiative.
You have a professional level of English proficiency.
What we offer:
Exciting and varied insights into the world of sports and esports. Integration as member of the department with individual tasks and projects.
Broad range of responsibilities.
Your development opportunities: freedom for both personal and professional development.
Short communication flows and many opportunities to contribute your ideas
Development of valuable international network.
An attractive package, which will be negotiated individually with the successful candidate.
Apply now with your most creative and meaningful application via the button below! Make sure to include your earliest possible starting date as well as your salary expectations.